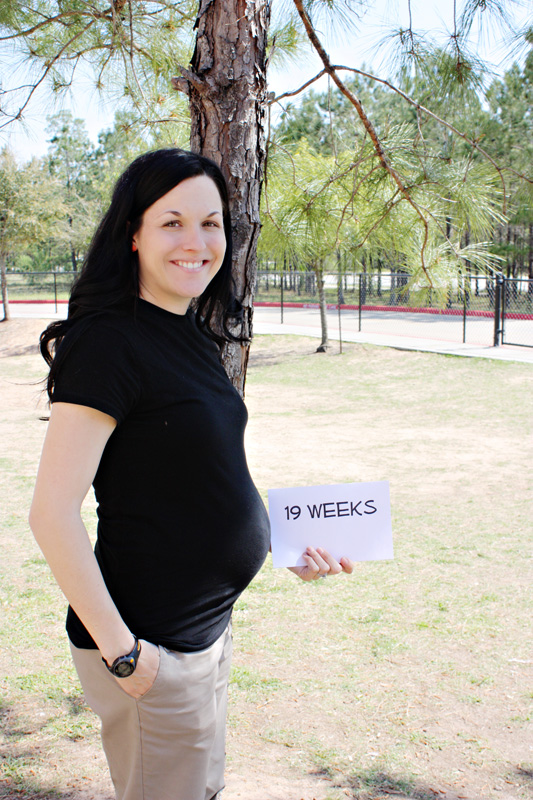 Well I had hoped to post before this - I promise they won't all be about pregnancy! I have so many other things to post about!
We're officially at least half way to meeting our beautiful babies! It has really flown by quickly so far! I can only imagine how fast the rest will go!
I officially started to feel them moving around last night and I know everyone says this but it truly was so neat! I felt them again today at school as well! I also started having braxton hicks contractions last week and find that the more I push myself the more frequent they are.
We'll go back to the doctor on Thursday for the anatomy ultrasound and another visit with our doctor. Corey will have to miss his first appointment but my best friend Kat has so kindly volunteered to tag along! She's promised him to take video of the entire ultrasound!
We had quite the weekend this past weekend with 4 photography sessions and I also helped host a baby shower! I'll post pics of that later this week! We're looking forward to spending Easter weekend with Corey's family and doing a little shopping for the nursery in Canton! Until next time!